Concrete Repairs

Contech®, a division of Vermont Custom Concrete specializing in professional concrete repair, offers the latest in concrete technology for commercial and residential customers.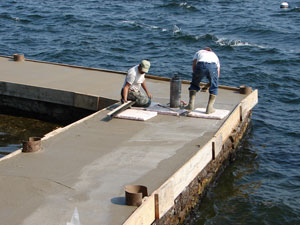 Cement Dock Repair on Lake Champlain
Our projects include:
Joint & Crack Repair
Epoxy & Polymer Rehab
Epoxy Injection
Pressure Grouting
Industrial Coatings
Surface Preparation
Selective Demolition
Floor Re-leveling
Dustless Grinding
Concrete Core Drilling
Concrete Cutting and Sawing
Contech® has worked with general contractors and engineers researching materials and solving structural problems related to concrete repair and its application.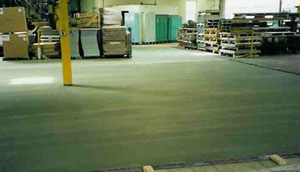 Industrial Floor Toppings at the Blodgett Oven Corporation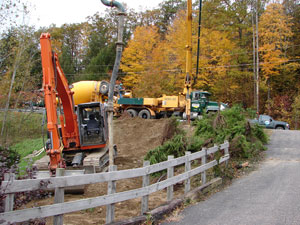 Culvert Repair in Milton
Celebrating
25 Years!
For Quality Professional Installation and Repairs
Call or email for Your
FREE ESTIMATE
Website design by Off the Page Creations